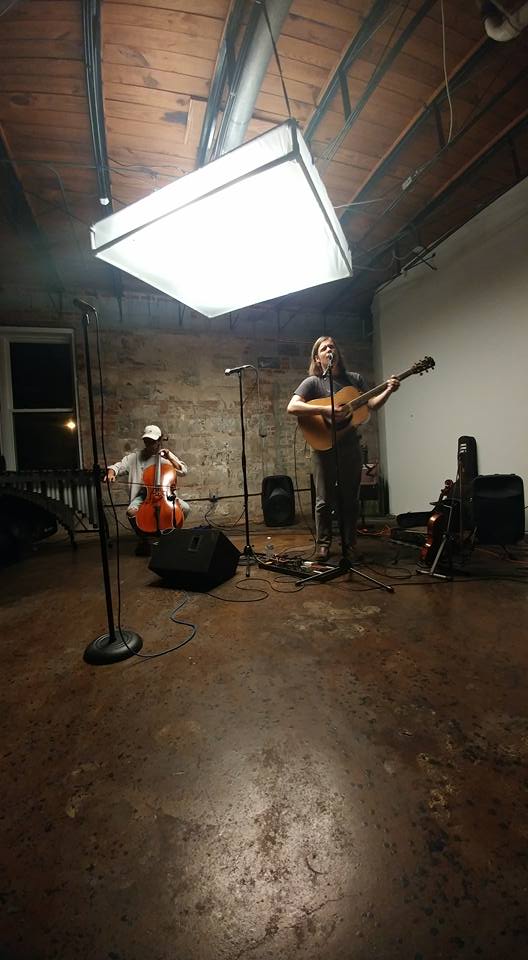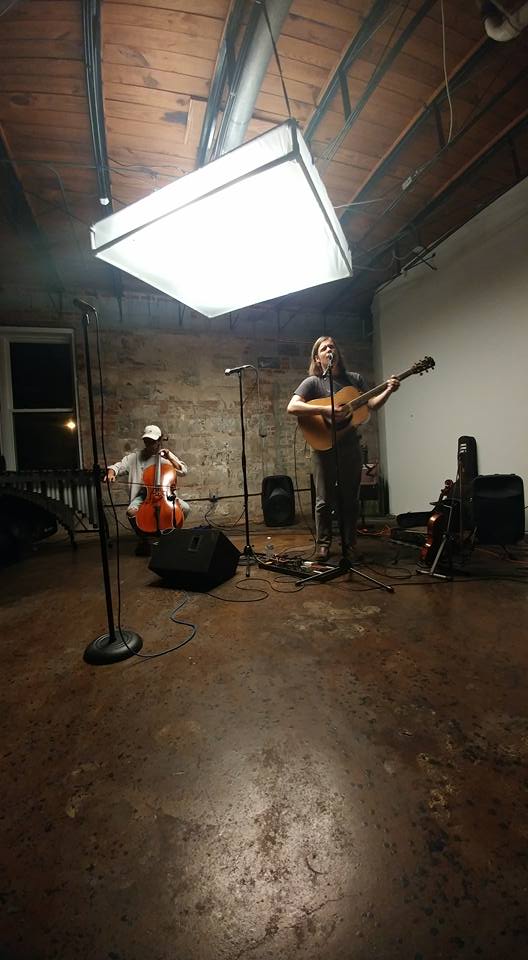 Hey there! My name is Joel Willson.
I'm a composer, songwriter, and multi-instrumentalist based in New Orleans, LA.  I write vulnerable, whole-hearted songs and compose music for film and media.
This is my Arts Manifesto 
Art is Spiritual:
I believe that God is creative and as creatures designed by a spark of the divine we are called to create art.
Art is Entrepreneurial: 
I believe that musicians and artists should act entrepreneurially and create self-sustaining business models that break the stereotype of the starving artist.
Art is Serving: 
I believe art is not merely self-expression, but exists for the purpose of serving others.
Art is Community:
I believe art is communal and artists are called to be leaders that shape cities, spread love, and create connections that break down barriers.
What I do
I compose music
I write songs
I play the violin
I perform live
I make films
Accolades
Over the years I've gotten to play in some amazing venues, be a PreSonus featured performer for NAMM, open up for several major acts, and most recently, through Minos the Saint, was a recipient of a Louisiana Culture grant.
More about me…  
I was born in Baton Rouge, LA and studied Violin at Louisiana State University.  I've been married 10 years to my lovely wife, Amy, who is a
doula
, and have 3 little boys that keep me very busy.  I'm an NBA basketball fan.  My favorite Beatle is George Harrison.   I listen to all types of music but classical music has a special place in my heart–I have a tattoo of Stravinsky's Rite of Spring on my left arm: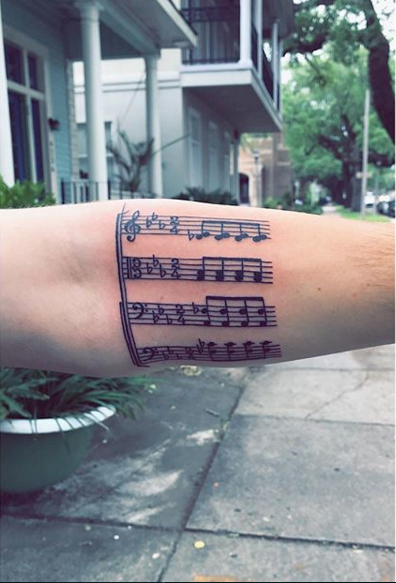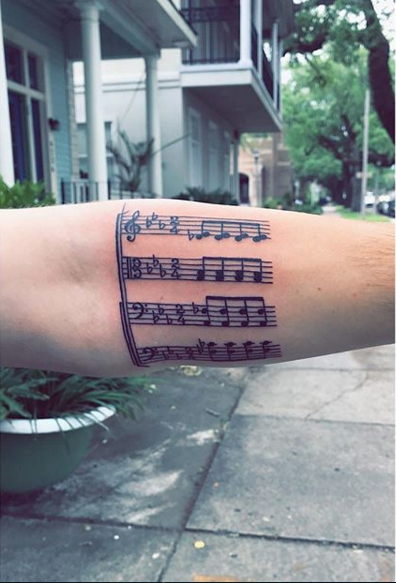 Photo/tattoo credit: @ratchelrob (Instagram)
Stay in touch!
I'd love to hear from you. I can be reached directly by email ("joel" at "joelwillson.com").
You can keep up with blogs, shows, and new music by signing up for the email newsletter below.
You can also follow me on Facebook, Twitter, Youtube, Instagram, or Spotify.