Check out my latest music video, Lazarus.
Recent Projects I've worked on… 
I compose music for storytellers in film and media. I write melodies born from the beast, tested by time, and refined by fire.
If you're passionate about telling creative stories that push boundaries and make an impact, I'd love to collaborate with you.
Let's make a ruckus.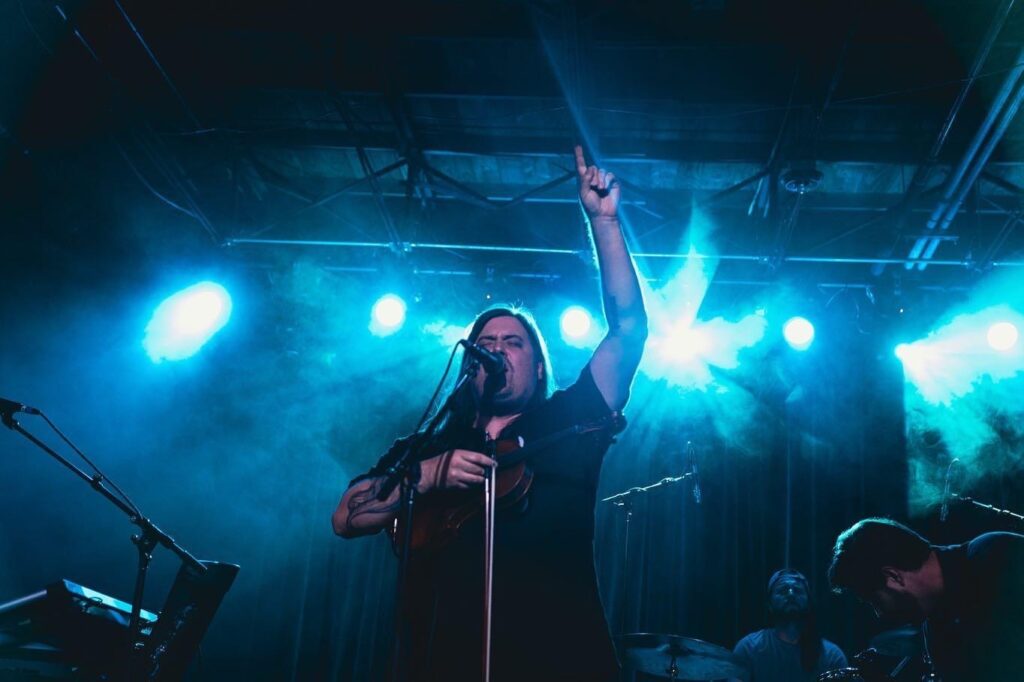 photo credit: @_yagirl_g (Instagram)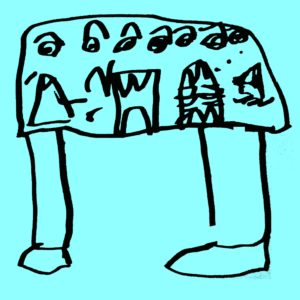 I compose music for award-winning films, games, and lots of other media. I'd love to chat with you about your project. I'm like a doula, but for music. I provide non-judgemental support to help bring your creative baby into the world. Check out my showreel!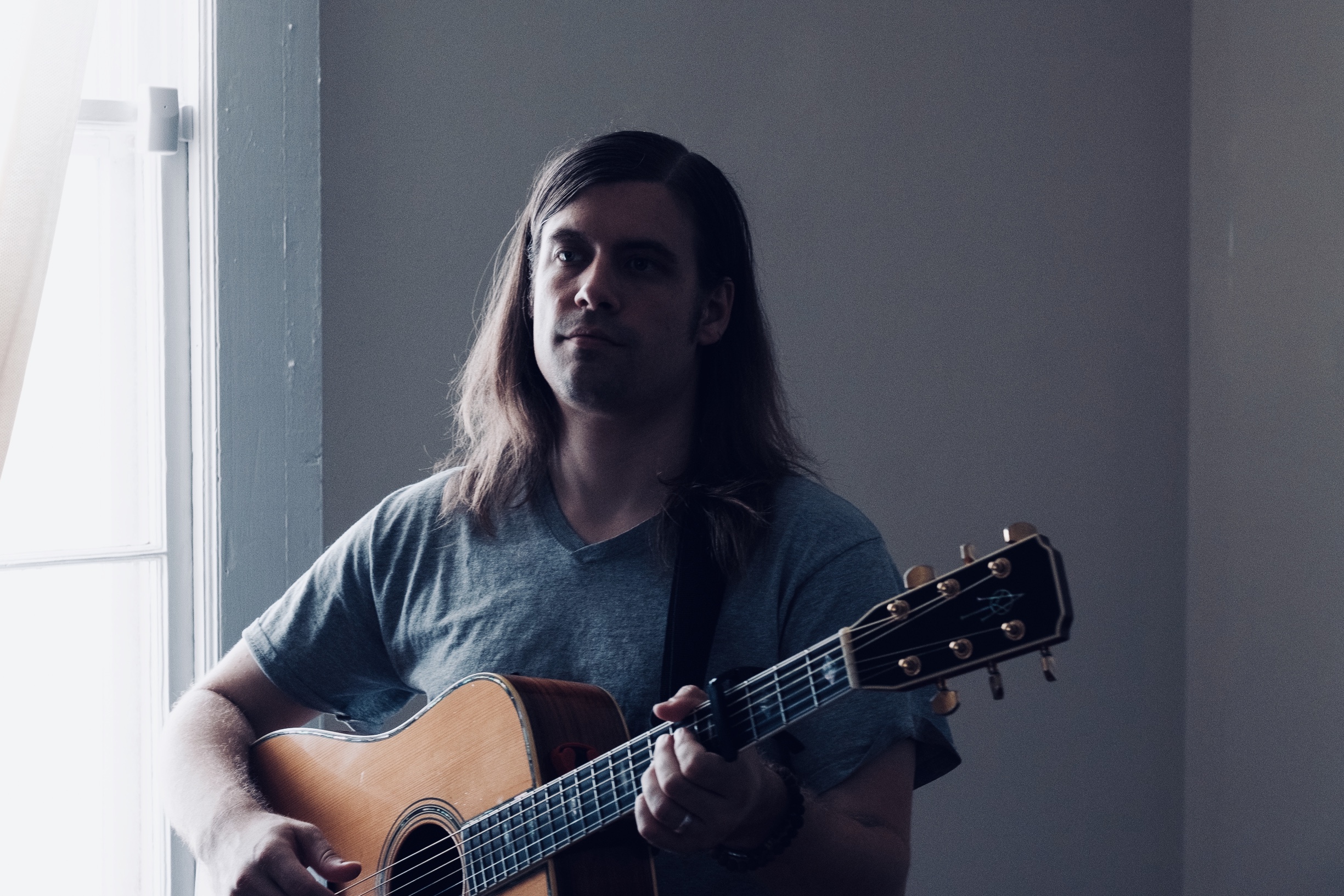 My first love. I write because I am. I mostly work on sync these days, but also perform regularly. Open for co-writing.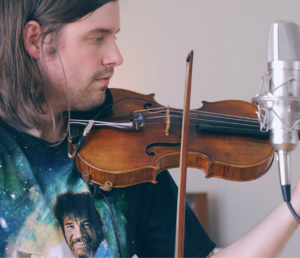 If you need strings, I got you covered! I work with composers and songwriters to bring their string parts to life. I can provide solo violin, stacked parts, sweeten up samples, or even a string quartet.