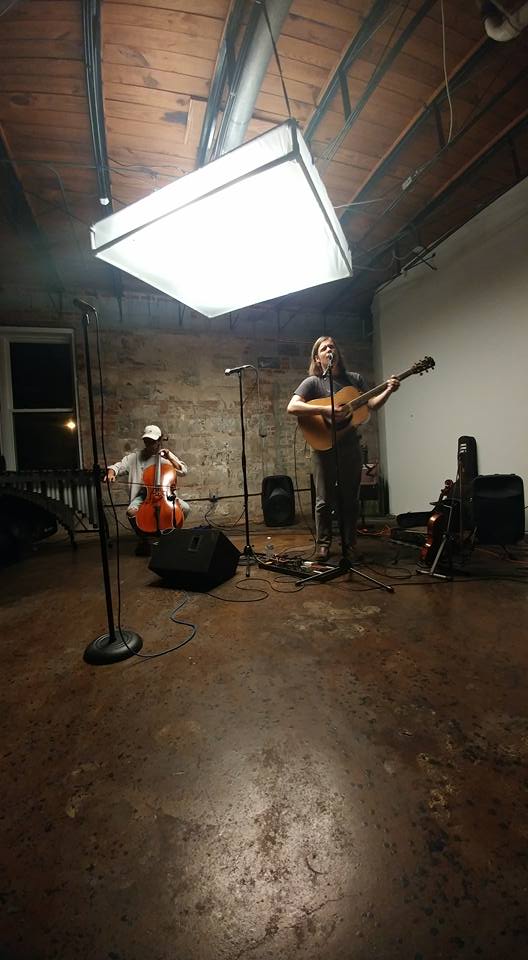 Hi. My name is Joel Willson.
I'm passionate about creating music, and sharing it with people like you!
Based in New Orleans, Louisiana I'm a singer-songwriter and multi-instrumentalist.  The best place to check out my stuff is on Spotify.
This is my Arts Manifesto: 
Art is Spiritual:
I believe that God is the ultimate creator and that being made in His image, we are called to create art. 
Art is Entrepreneurial: 
I believe that musicians and artists should act entrepreneurially, and should compete in the free market.
Art is Serving: 
I believe that art is not merely self-expression, but is created for the purpose of serving others.
Art is Community:
The grass is greener here. We need to be leaders that shape our city, and create a culture that benefits those around us. Be the art you want to see in the world!
Stay in touch!
The best way to keep up with blogs, shows, and new music is to sign up for my email newsletter.
You can also follow me on Facebook, Twitter, Youtube, Instagram, or Spotify.