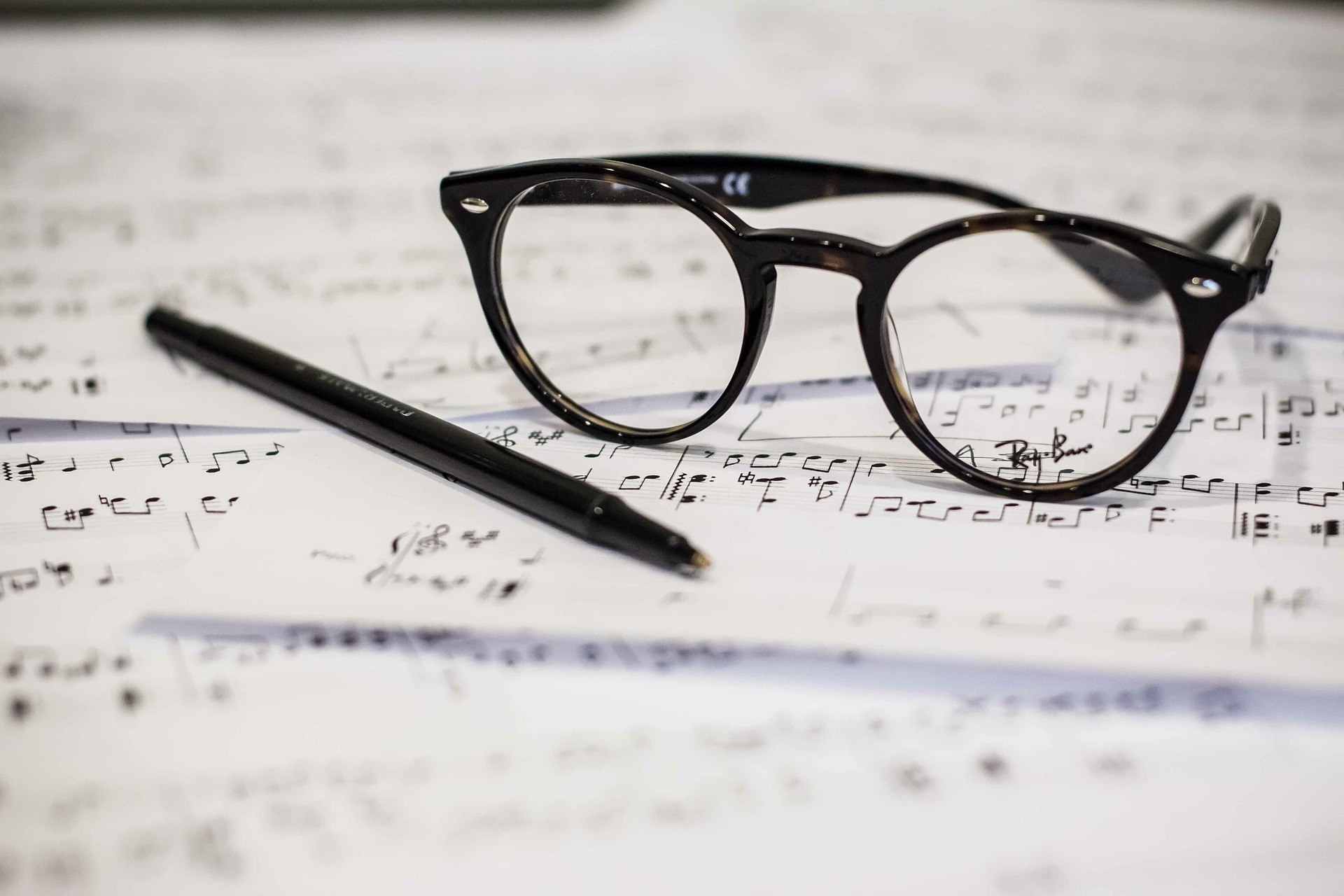 As the new year approaches, filmmakers across the globe are preparing projects for 2021. As everyone is writing scripts and beginning pre-production, I thought it might be helpful to talk about 5 things that can make or break the music on your short film (I'm going to write about features on another post).
Let's start with…
How early should I bring in a composer?
Depending on the medium, it varies. For short films it's best to bring in a composer in the beginning. In my opinion, the earlier the better. Short films are usually filmed rather quickly so the sooner you bring in someone the more organically they can function as part of the team. Which brings us to the next point…
Time
The biggest issue I see short filmmakers struggle with is managing time. Rushing the composition in the end will harm the overall quality of the film. Be prepared to make at least 1-2 revisions as a team in order to get it just right. Sometimes, especially if the communication is great, the first draft is awesome, but that's not normally the case. I often do many drafts just to make sure everything is perfect.
Communication
Lots of communication is helpful when working with a composer. Giving good, clear directions is key. Make sure they understand what you're going for as far as theme, mood, and character. Encourage the composer to make a playlist of music or create several samples so you can co-create the sonic world together.
If you're not sure what the film needs exactly, open up an ongoing conversation that can evolve. You and the composer can decide together what the tone should be.
Character
Music should be thought of as a character in the film. Sometimes the character is loud, sometimes the character says nothing. When I write scripts, I make sure to incorporate notes about the music from the beginning just like wardrobe, props, and location.
Budget
It's important to have realistic expectations about what you can achieve with the budget that's available. I prefer to hire live musicians to record, but that can be cost prohibitive. If there is very little budget for music, know that it might be out of reach to sound like John Williams or Hans Zimmer. But, that doesn't mean the quality can't be amazing. A lot of composers are multi-instrumentalists and may be able to play really unique sounding scores by themselves.
The best practice is to decide on the tone early and if you want a specific sound talk to a composer about how much money you need so you can plan accordingly.